How to Create an Artistic Mirror Wall in Your Home
Posted by MIRROR CITY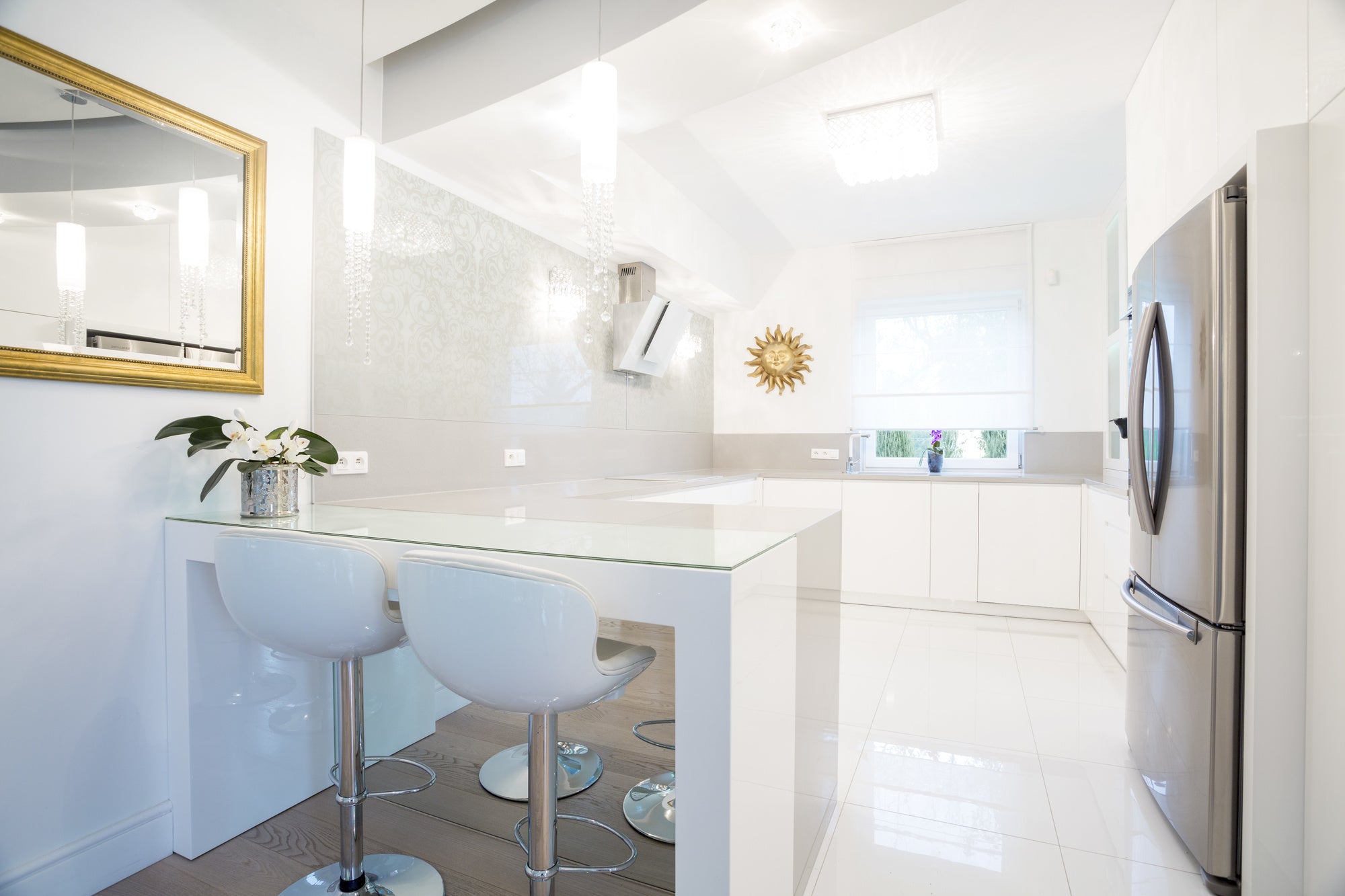 While there are almost 1,300 public art galleries in Australia, you sometimes want to put the art on display in your own home. A mirror wall is a great way to do this, and it's easy to create.
This article will show you how to create an artistic mirror wall that looks professionally made. Read on to find out how.
Planning
To create a mirror wall, start by thinking about how you want to use the space. Consider how you'd like the mirror wall to fit in with the rest of your home decor.
Ask yourself if you want to reflect light or open up the room. You can use this as a guide when choosing the style and size of your mirrors.
A well-thought-out plan will get you much further than just going out and buying a bunch of mirrors and then randomly placing them around on your walls. Think about what kind of look you're going for, consider colors and materials, and then come up with an idea for which direction each piece should face.
The more time invested into this process beforehand, the better the result will be once everything is installed.
Measure the Space
Measure how much wall space you have before choosing where you'd like to hang your mirrors. You can use a measuring tape for this. Or you can hire someone to do it for you.
Once you have the measurements, you can plan what pieces of mirror wall art you're going to place in each spot.
Color
Once you've decided on a general theme, the next step is to buy mirrors so you can start decorating. Mirrors come in many styles and colors, so it's important to choose one that fits with the rest of your home decor.
Consider what colors and styles are already in place in the room where you plan to put up your new mirror wall. For example, if all of your furniture is white or very light-colored wood, then adding bright orange mirror frames would look out of place. It would be better to choose a frame that's more neutral, like gray or silver.
Lighting
If it's possible for you to see how sunlight will hit certain areas of your home, do so before buying any mirrors. Place your mirrors away from these areas. This will make sure your mirrors don't shine too much and distract from other wall decorations.
If you don't have any windows that let light in, you can buy mirrors that have lights built into them. This will help brighten up the space.
Frame Style
Decorative frames, like those on art deco mirrors, are beautiful. However, they can be difficult to hang and clean.
Many people like using simple frames because they're easy to clean. They're also easier to match with other items in your home because they're more neutral.
If you want a decorative frame for your wall decor project, make sure it matches the theme of your home. You shouldn't choose a Victorian-style mirror if you have a modern home. Mirrors with clean lines and minimalistic designs work better for modern themes.
Variety
Use a variety of sizes and shapes to create interest.
If the mirrors in your collection are all rectangular, add a few round and oval mirrors for flair.
Complement Your Art
When you're creating a gallery wall with different art and decor items, choose mirrors that won't compete with your other pieces.
If your walls are filled with happy artwork, go for a light-colored mirror frame that has an airy, open feel to it.
Frame Finishes
Mirror frames are usually matte, glossy, or metallic. The most common type of finish is a flat, matte surface. This is the most versatile and easiest to clean.
Matte finishes work well in any room, especially those with lots of natural light.
Glossy frames are best used in rooms where maximum reflection is desired. They can be more difficult to keep clean, but they add lots of shine and glamour to your space.
Metallic finishes give mirrors an antique look. They pair well with traditional home decor styles, such as French country or Colonial.
For your artistic wall, choose a finish that contrasts with the room's decor. If you have a modern room with lots of natural light, go for a matte finish. If your room has bold red walls, choose frames with a glossy finish.
Symmetry
When you're decorating a wall, the hardest thing to do is figure out how to get everything to come together. That's where symmetry comes in. Symmetry is simply making sure all your mirrors look nice and balanced on the wall.
You can create symmetry in many different ways.
You can use two identical mirrors to create an L-shape. Placing mirrors like these side-by-side is another attractive option.
You can also use one large mirror and one small mirror to create a focal point on your wall. This works well if you want to draw attention to a painting or other pieces of art.
Create a Mirror Wall Using Custom Mirrors
Creating a mirror wall is like putting together an intricate puzzle. The mirrors can all be different, but they need to complement each other for the overall effect to be pleasing and consistent.
If you can't find a mirror that's just right, get a mirror that's cut to size from Mirror City. We can create the exact mirror you need to bring your design to life. Order a custom mirror and we'll cut and polish it to your specifications.