Custom Made Mirrors for Any Setting: Examples and Sizes
Posted by MIRROR CITY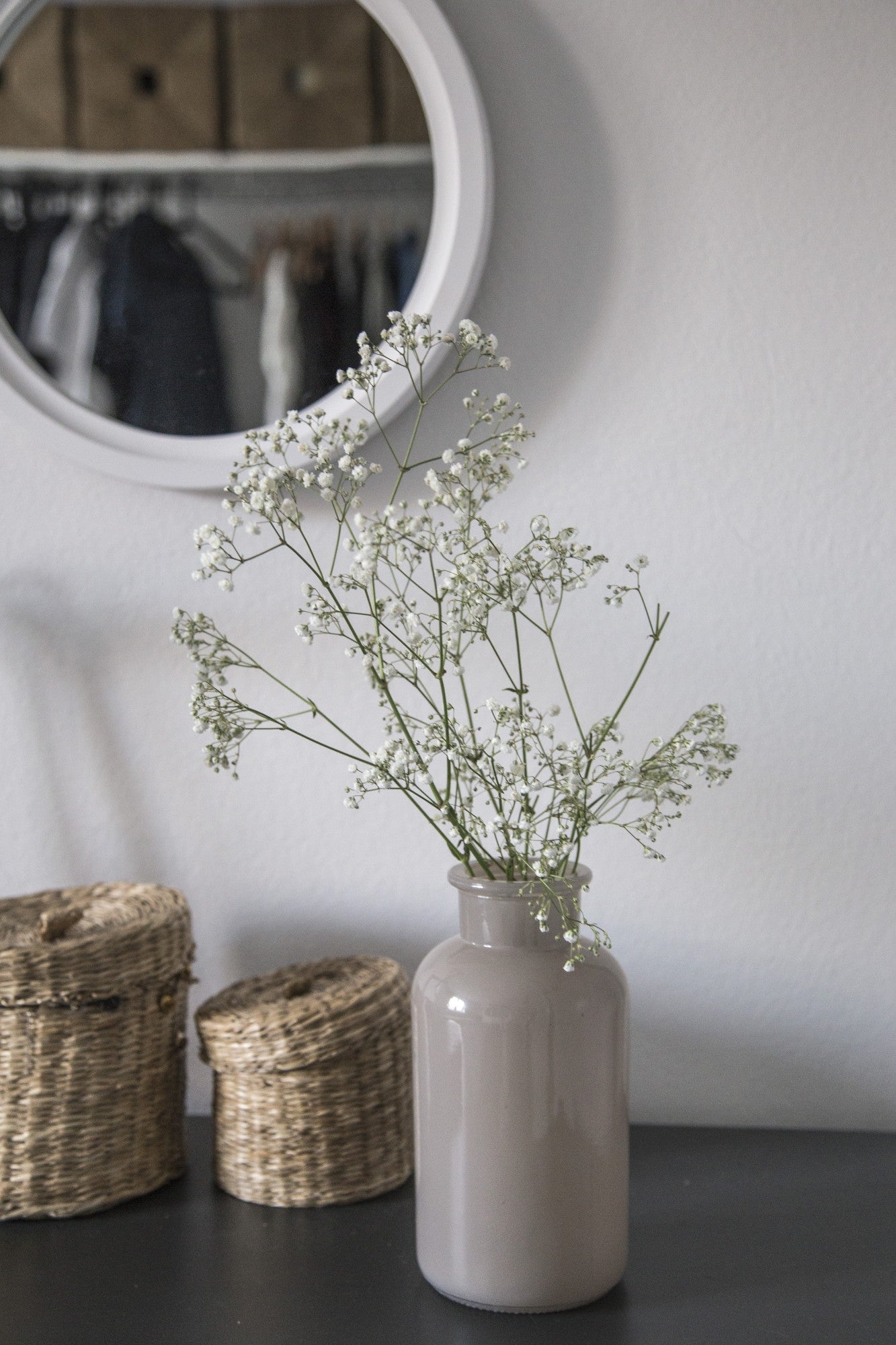 Take a quick peek around your home or office space. Seem small? Adding a mirror can really open up your space, and can add a nice decorative touch to your surroundings.
It can be a challenge to find the right size and shape mirrors to fit your space, which is why it's a great idea to order custom made mirrors to fit any area. Check out this guide to find some examples of spaces and sizes of custom mirrors for inspiration on how you might add a custom size mirror to your space!
Sizing Guide for Custom Mirror Glass
You can order any shape of mirror you can imagine within the dimension range of 100-2400 mm high or wide. That's anywhere from a small square mirror you can use to make a DIY jewelry box, up to a massive 2.4-meter mirror for whatever mirror-based schemes you can contrive.
Mirror glass comes in 3mm, 4mm, and 6mm thicknesses, so you can choose whichever size works best for your space and needs.
Sizes for Custom Framed Mirrors
If you're looking to order a custom framed mirror, we have several custom frame options from which to select. You can find anything from sleek and modern to Victorian and ornate, in a wide range of colors. 
The sizes for custom framed mirrors are anywhere within the range of 2500 mm for the total height and width.
You can order several at a time, to get a classy, uniform look for your company's guest lavatories, or for all your other self-reflecting needs. 
Extra Customisations
For non-framed mirrors, you also have the option to have clean-cut (rough edges) or polished edges on your custom size mirror! Careful, though, clean-cut edges should be handled by professionals, since the edges may be sharp.
You can also have beveled mirror edges for an elegant edge. We can add bevels to any shape or size mirror that's at least 250 mm square. You can also have radius or rounded corners on your square or rectangular mirrors for a nice finish.
If you need holes and cut-outs in your mirror for electrical outlets or any other reason, we can make those as well! We look forward to helping you design a truly custom cut mirror for your space.
One last bit, it's a good idea to get safety backing on your mirrors in case they should break! This keeps the pieces together and prevents a huge mess of mirror shards.
Custom Shape Ideas
We can make mirrors in all kinds of shapes, including round, oval, rectangle, square, and any custom shapes you can imagine. It's important to choose the right mirror shape for your space! If you can dream it, we can make it happen.
For example, you could order some flower-shaped mirrors in different sizes to hang on your daughter's room wall. Or, you could hang a large octagonal mirror in your washroom. Experiment with the space you have available to decide what size mirror works best for you.
Custom Made Mirrors for Business Use
Let's look at some examples of how you can use custom mirrors in a variety of office and business spaces!
If you own a dance studio or karate dojo, you'll need floor-length mirrors! For a ballet studio, your mirrors should also have a bar running across them, and so you'll need custom cut-outs for their installation. You might need the same setup if you own a gym, or if you're looking to create your own personal gym in your garage or another spare room.
If you own a retail store, you'll need mirrors for your customers to see how clothing looks on them throughout the store or in the fitting rooms. You might need a larger three-panel floor-length mirror if you own a bridal shop to help her say "yes" to the dress.
To liven up an office space or waiting room, you might add a custom framed mirror on the wall above a small console table. This could also work in a conference room to prevent blank walls, and open up spaces that would seem cramped otherwise.
If you have public or employee toilets at your place of business, you'll want a mirror for the washroom. Your clients and employees will appreciate having a relaxing place to freshen up before important meetings or other tasks.
Custom Mirrors for DIY Furniture Projects
Hanging mirrors on the wall is great for anywhere in your home, as it helps to liven up the place and make it seem roomier, but that's far from the only use for custom size mirrors.
You could get a custom shaped mirror to create your own mirrored furniture, such as mirror-top coffee and end tables. You may also want to add small mirrors on the inside or outside of your cabinets. This could be a fancy upgrade to a home bar or wine rack.
You can use a mirror as a table-topper for your wedding reception tables! Scatter some pretty shells or glass marbles across the surface, light a few candles, and you've got an elegant centerpiece for your special occasion.
For a small accessory, you might enjoy making your own mirrored tray table for your living room or bedroom for breakfast or tea. Be creative! We'd love to hear your ideas for custom mirror design projects.
Reflect on Your Space and Create a Custom Mirror Today
Think about your space and measure out a blank wall that needs a little love: how might some custom made mirrors help brighten your room or add some depth? Consider how you can use the shape, size, edges, or frame of the mirror to your room's advantage. 
Now, ready to liven up your space? Create your custom mirror today! You can also contact us at 02 9098 4719, and we can help you with all the details in crafting a mirror that you can enjoy for years to come.