How to Use Decorative Mirrors to Enhance Your Living Room
Posted by MIRROR CITY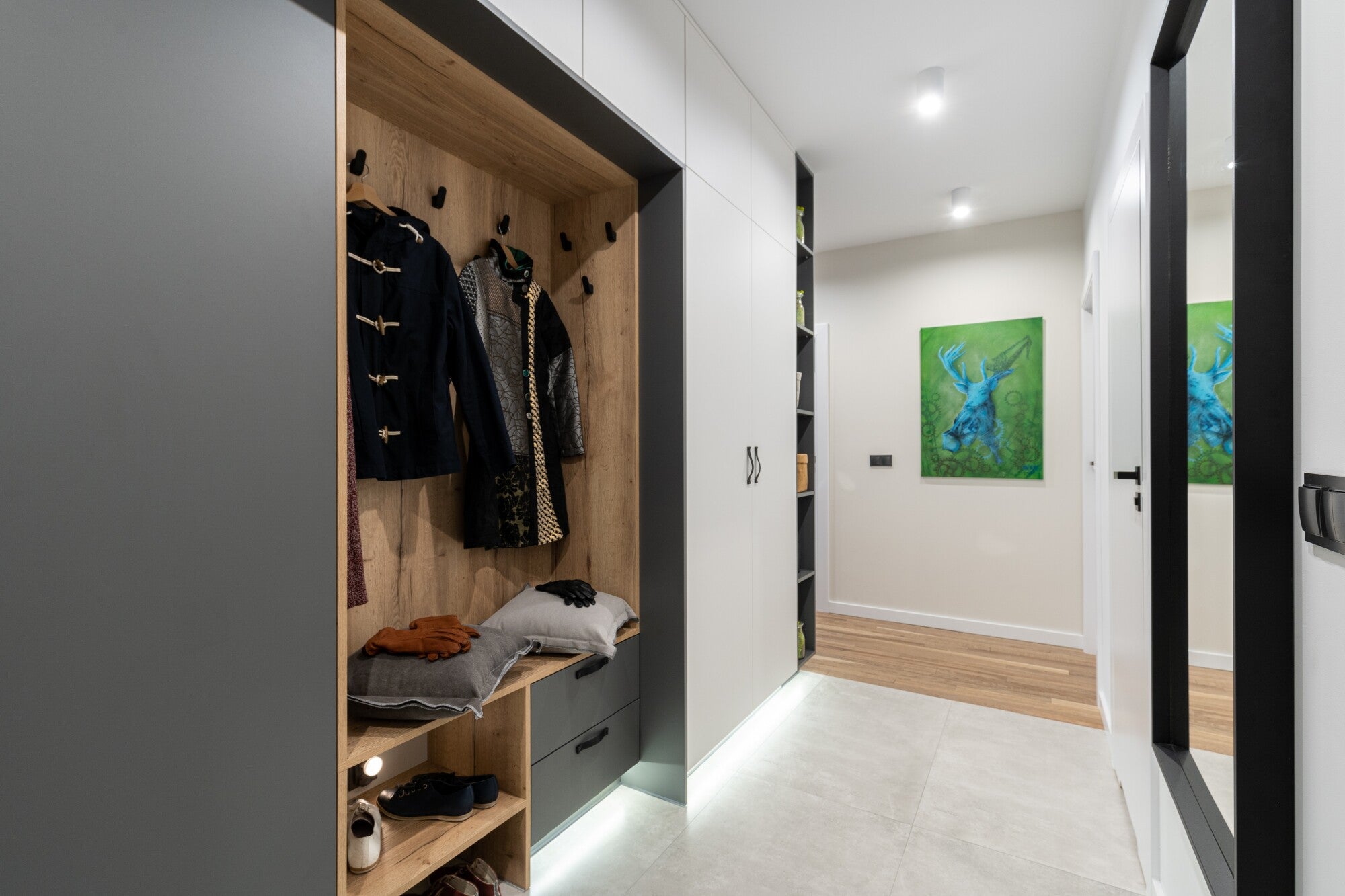 Decorating with mirrors is the oldest trick in the interior design handbook. Designers have been using wall mirrors to add instant glamour and interest to a space without compromising functionality and light. If you've been looking to spruce up your living room, adding in decorative mirrors might just be the solution you need. 
Want to learn how you can use this design tool to your advantage? Keep reading for more!
Reflection Is Key
Mirrors are sort of a blank canvas for your room. As they reflect what is opposite it in space, considering reflections will be very important.
You can also tie this into your more significant design motive. For example, if you want your living room to appear larger than it is, don't hang your mirror across a cluttered and untidy area.
This will make the space look smaller than it is and more unseemly too.
Instead, look to hand the mirror across from a window or a large wall. This will enlarge the feeling of vastness in the room. It will also increase the amount of light, which will make your room appear wide and spacious. 
Go Big with Decorative Mirrors
A decorative mirror is a great way to make a statement in your space.
Mirrors create central focal elements that draw the eye. That's the reason they're often placed above mantelpieces or above sideboards!
Looking for some focal mirror ideas? Well, a custom wall-to-wall mirror might be an option. A wall covered in a gallery-style arrangement of mirrors also always does the trick. 
Another easy fix is to hang light fixtures on either side of a large mirror. Opt for any mirror you have around, and place a sconce or pendant light on each side. This is a great way to increase the light in your space while also adding to that focal element.
Style Is Everything
Use your mirror to reflect the style in your living room.
What kind of furniture and fittings do you currently see around you? You probably have one dominant decorating style from bobo, modern, and edgy to grungy, classic, and elegant. 
Decorative mirrors are timeless and suit many interiors design schemes. Use your mirror to complement this style. This will create a seamless and cohesive look for your living room. For best effect, style decorative mirrors of same or different sizes together in pairs to create a unique and interesting feature of an empty wall. 
An alternate option is to go for the very opposite of your existing style and decor. Sounds counterintuitive? Well, if you use a mirror with a contrasting style, you'll be creating a point of interest and mystery.
Both options work great; just think about which option best suits your design requirements!
Consider Placement Carefully
A slightly skewed or wonkily placed mirror can upset all your design intentions!
You want to ensure that you've hung your mirror correctly - both in terms of placement as well as in terms of levelling. 
One small nail that hangs the mirror won't do it. This is because it can cause the mirror to turn at an odd angle against the wall. The mirror can thus easily bend and snap, as well as distort any reflections.
You'll need to use proper wall hooks - one for each side. This will ensure that the mirror lies flat against the wall's surface. In addition, try to use a leveller to ensure you've got the height down perfectly.
You'll also want to test out different placement options. If you're placing the mirror right in the middle of two other elements, such as two sofas or two lights, you'll need to measure the distance from a centre point.
This will ensure your placement is bang on in the middle!
If your mirror is too heavy, get it hung professionally! After all, you don't want to be living with an askew mirror in your living room - the disorientation will get to you! Trust us; it's worth it.
Never Too Many Mirrors
Not sure which mirror to use? What about - all of them?
Don't be scared to go big with your living room mirror effect! While one statement mirror packs a punch, so do many mirrors all at once.
You could opt for a gallery wall of mirrors, similar to a photo wall. Opt for differently textured mirrors with different kinds of frames. This will create a layered and multi-dimensional look. 
This look is best suited for more minimal living rooms. If you try adding lots of mirrors to a cluttered space, it will create an effect that is overly visually busy.
And you can get creative with your multiple mirror arrangement, too - opt for a particular shape or design on your wall for an interesting statement. Or else, arrange your mirrors across multiple different divisions to create a sense of continuity and harmony.
In our opinion, you can never go wrong with mirrors! So just be creative, and enjoy the process of decoration.
Mirrors Are Your Living Room's New Best Friend
This tried, and true accessory has never let us down!
Large, small, round, and gilded mirrors all do the job exceptionally well. Decorative mirrors of any kind will help show off your personal style, bounce light around the room and make your space appear larger.
If you're looking for the dreamiest mirrors in town, Mirror City Sydney has you covered! Our full range of high-quality, aesthetic mirrors will have your living room looking designed and beautiful in no time.
And if you're a little bit picky, we offer custom mirror solutions too!
Be sure to click here to get a quote for Mirror City Sydney today!