The Benefits of Buying Mirrored Furniture for Your Interior Home Decor
Posted by MIRROR CITY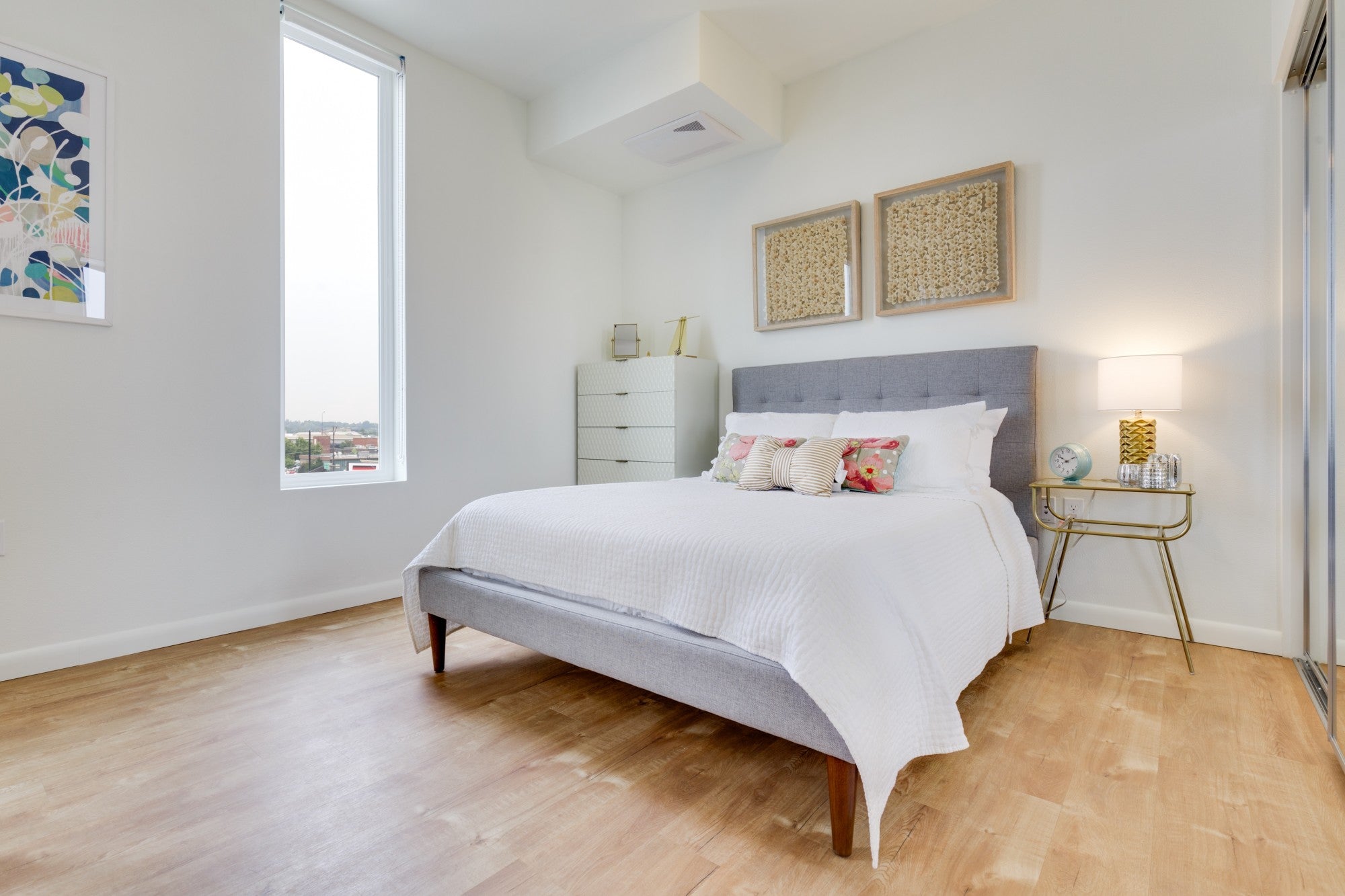 Mirrored furniture can be outstanding improvement to your interior home decor and can fit in with any type of design and style you've already got going on.
Are you looking for a way to update your home decor? 
Do you feel like your living space is looking a little bit too drab? 

It might be time to look into something a little bit different for your next big furniture update.

Mirrored furniture could your next step to jazzing up a space that desperately needs some refreshing. 

It doesn't just look nice. Read on to find out some of the benefits of making the switch to mirrored furniture next time you redecorate.
Mirrored Furniture Can Brighten a Room
Mirrored surfaces are naturally reflective. This means that any light that you have in your space, be it natural or artificial, will bounce off of the mirror and further brighten your room.

Do you have a room, or even an apartment, that has a lack of natural light? Are you trying to be energy conscious and use fewer artificial lights to brighten your space?
When you're over-using artificial lighting, you're wasting energy. When you're wasting energy, you're wasting money. 

The reflective surface of mirrored furniture will act almost like another "light source" when placed strategically around your actual light sources to bounce light around the room. Place one across from, or diagonal to, a window to immediately brighten a room during the day, enough that artificial light won't be necessary.

Your previously dimly-lit spaces no longer need extra lamps and chandeliers. This will save on your energy costs and your carbon footprint.
It Can Make a Small Space Look Larger
More and more Australians are making the switch to apartment living or shared housing every year. This, paired with the trend of tiny home living, means people are working with increasingly tight spaces.

While small spaces can be super cozy, sometimes you want to give the appearance that you have more space than you actually do. How can you make that happen with limited room for furniture?

You could take down some walls, or you could invest in mirrored furniture.

Just as with light, mirrored furniture sets can make space look larger. The reflective surfaces can easily open up a room when there are limited options for space. While wall mirrors have the same effect, why limit yourself?

In an apartment, you're generally unable to change much about the structure of your living space. If you're in a studio apartment, you have very little room to work with. Why not invest in reflective furniture set to maximize the space that you do have?
It Can Blend Easily Into Pre-Existing Decor
While on the topic of apartment living (or any rental living), renters rarely have the option of repainting a space.

Furniture can often clash with the pre-existing walls and floors, making a home look carelessly decorated. Another strong benefit of mirrored furniture is that it takes on the design of anything around it. 
Mirrored furniture can blend into any style. There's no need to repaint or replace other loved pieces to match, as the new mirrored table or dresser will blend seamlessly into the decor of the room.
Even in an owned home, it can be tedious to replace an entire room's worth of furniture. It's also not ideal to have new items look out of place. Mirrored furniture doesn't have to look out of place when you introduce it to your pre-decorated spaces. It will enhance the style that's already there.
It's Easy to Maintain
Modern mirrors are fairly resistant to scratches and breakage and require no more care than the average glass table or looking-glass on a vanity. 
Perhaps one of the greatest benefits for anyone trying to keep a tidy living space; they're very easy to clean. 

Wood furniture sometimes requires special cleaning solutions to avoid damage and can be harmed by water when not treated properly. Fabric-covered furniture accumulates dust and pet fur which requires brushing and vacuums if it's ever to be truly cleaned.
If anything spills on it, it will require scrubbing and more cleaning solutions. It can even stain. 

Mirrored furniture doesn't have this problem. A dustcloth is all that one would need for frequent care and a then quick go-over with a glass cleaner for more in-depth cleaning days.

For easy maintenance, mirrored furniture sets are the way to go. The time saved in cleaning alone is worth it.
It's Functional
Most of our furniture is functional, right?

Well, aside from the obvious functions that come from whatever piece of furniture you're electing to buy (like a mirrored dresser, for example) you have the bonus functions of the mirror.

It might seem vain, but there's something unique about being able to catch your reflection in your furniture. 
Sometimes we need just a momentary mirror, and a mirrored furniture set can be perfect for that. A quick hair or makeup check is a breeze with a mirrored furniture set. It's also much more subtle than stopping and looking in the camera of your phone, or in the reflection of an actual mirror. 

Avoid embarrassing appearance mishaps easily with mirrored furniture sets placed strategically around your living space. 
Is it Time to Make the Switch to Mirrored Furniture?
Mirrored furniture is sleek, timeless, and easy to blend into any personal style. The pieces are eye-catching without being too flashy. They can easily be either statement centrepieces or part of an entire mirrored collection. 

There are plenty of options when it comes to price and style, and there's surely something for every personal taste.

Whether you're in an apartment or a home, mirrored furniture is a great addition to any living space.
If you're looking to start picking out your own mirrored pieces today, visit us and take a look around.