How to Use Mirrors to Make Your Small Space Look Bigger
Posted by MIRROR CITY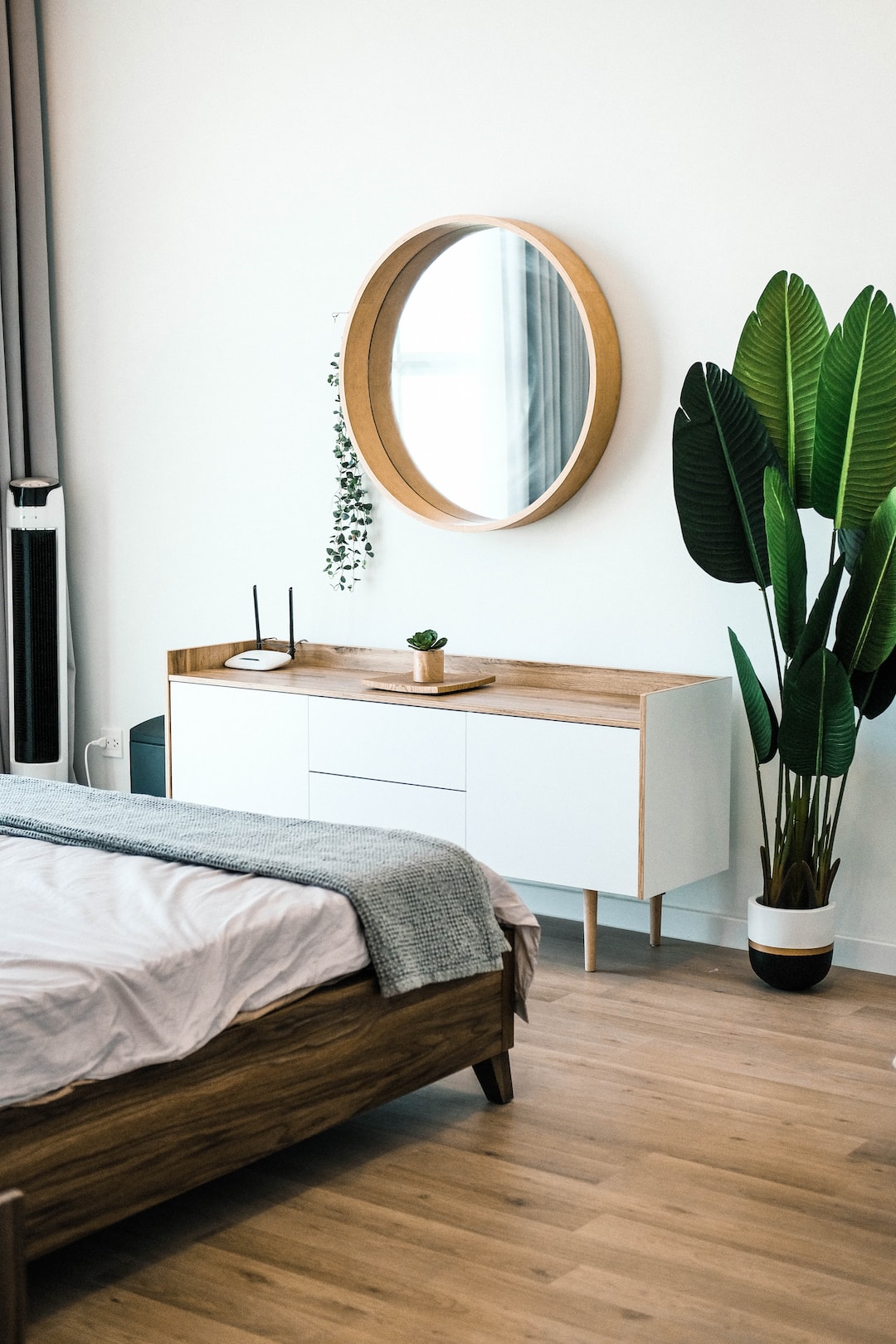 The average size of an Australian home is roughly 235 metres, but many properties don't reach this average. What if you have an apartment that doesn't quite reach the size you want? Finding ways to make the most of your small space is critical for your comfort.
Interior design is a great way to "increase" your home's size without expanding the walls. If you're looking for decor ideas that will help you decorate with mirrors, we're happy to help. Read on for a few tips on how best to use wall mirrors to decorate.
Focus on Size
A small mirror is often effective for opening up a room. These small wall mirrors and hanging mirrors can make foyers, bathrooms, and bedrooms feel larger. However, there comes a point where a small mirror won't work.
Instead, you should look for mirrors that are large enough to open the space. Think of what mirrors will reflect enough of the room to make the home seem more open.
One great way to accomplish this is to focus on size as well as shape. A large square mirror will feel open, but rectangular mirrors are wider. While they're similar dimensions, a large rectangular mirror will reflect a wider swath of the room, making it seem wider.
Key Visual Points
Another important factor is to think of the visual point of the mirror. The visual point is where your guest is seeing the mirror.
For example, what good is a mirror that's on the floor? Such a mirror would serve better as a conversation starter than a good example of how to decorate with mirrors.
Keep mirrors at eye level so guests can always see them. Some bedrooms will decorate with mirrors on the ceiling or above the bed. Avoid putting mirrors on the floor or close to the baseboard unless they're large enough to reach eye level.
Pair With Light Sources
When you place a mirror, how well-illuminated is it? Are you able to use the mirror for its functionality, or is it dark and dim?
If you're placing mirrors somewhere they aren't effective, you may fail to achieve the desired effect. Have you ever placed a mirror behind the clothes in your closet? Is it effective to have a mirror in your dark garage that's only lit during the day?
The best way around poor lighting is to pair the mirror with light sources. In your restroom, mirrors are typically below or flanked by the room's lighting.
You should seek to accomplish the same effect elsewhere. Try to pair your mirrors with light sources when you can. Doing so will keep them bright, illuminated, and effective at opening up the small space.
Double Duty Designs
Part of interior design is to avoid crowding a room with decorations that feel unnecessary. A few mirrors are great, but what if you're running the risk of making the room feel crowded?
To avoid such a poor feeling, consider finding ways to make your mirror serve multiple functions. Here are two good methods to accomplish this effect.
Utility
Making your mirror a functional design is always a strong choice. Does your vanity have a mirror built in? What about the dresser that you go to every morning?
Placing a mirror on top of your dresser or desk will help open up the small space. You'll also have a mirror where you most need to use it for its function.
Doubling up on decoration and utility is a wonderful way to decorate without crowding the room. Experiment with where you'd most want a mirror to see how these effects work.
Natural Lighting
Another effect to utilise is to use mirrors to improve the room's natural lighting. To do so, place the mirror somewhere that natural light often hits.
With the mirror in place, sunlight will bounce around the room. You'll lower your power bill and keep the lights off while natural light fills your home.
However, be careful where you place the mirror. Placing it in direct sunlight can cause an unpleasant glare. In extreme cases, it may cause the light to magnify and cause a fire hazard.
Improved Visuals
Does your home have strange corners and corridors that you can't always see around? Would it be effective to have a mirror somewhere that helps you avoid bumping into a roommate?
Consider placing a mirror somewhere that will improve your visuals. Mirrors that help you see into other rooms can open up the room and make the walls feel less suffocating.
Placing a mirror in the hall also lets you see your appearance while walking. It's a lovely way to have utility and interior design married into appealing function.
Indoors and Outdoors
Have you considered placing a mirror outside? Not everyone thinks of this design, and there are a few hazards. You'll need to clean the mirror more often, and it needs careful placement to ensure it's somewhere that it can shine.
But if you place the mirror properly, it can make your property gleam like never before. The home will feel extended into the outdoors with the design scheme expanding past your walls. Your property will also appear larger with the mirror in place.
Take care to place it properly and avoid hazards. An outdoor mirror where people frequently play sports can lead to a broken mirror before you know it.
Sizing Up Your Small Space
Making a small space larger with hanging mirrors and other decorations is a wonderful way to help your home feel more expansive. Decorate with mirrors in a way that grows the space while also serving a purpose beyond decoration. Placing a mirror outside can help provide an unexpected touch to your decor.
For more decor ideas and ways to improve your interior design, be sure to browse our best sellers for your next mirror.