Fooling the Eye: How To Use Mirrors to Make a Room Look Bigger
Posted by MIRROR CITY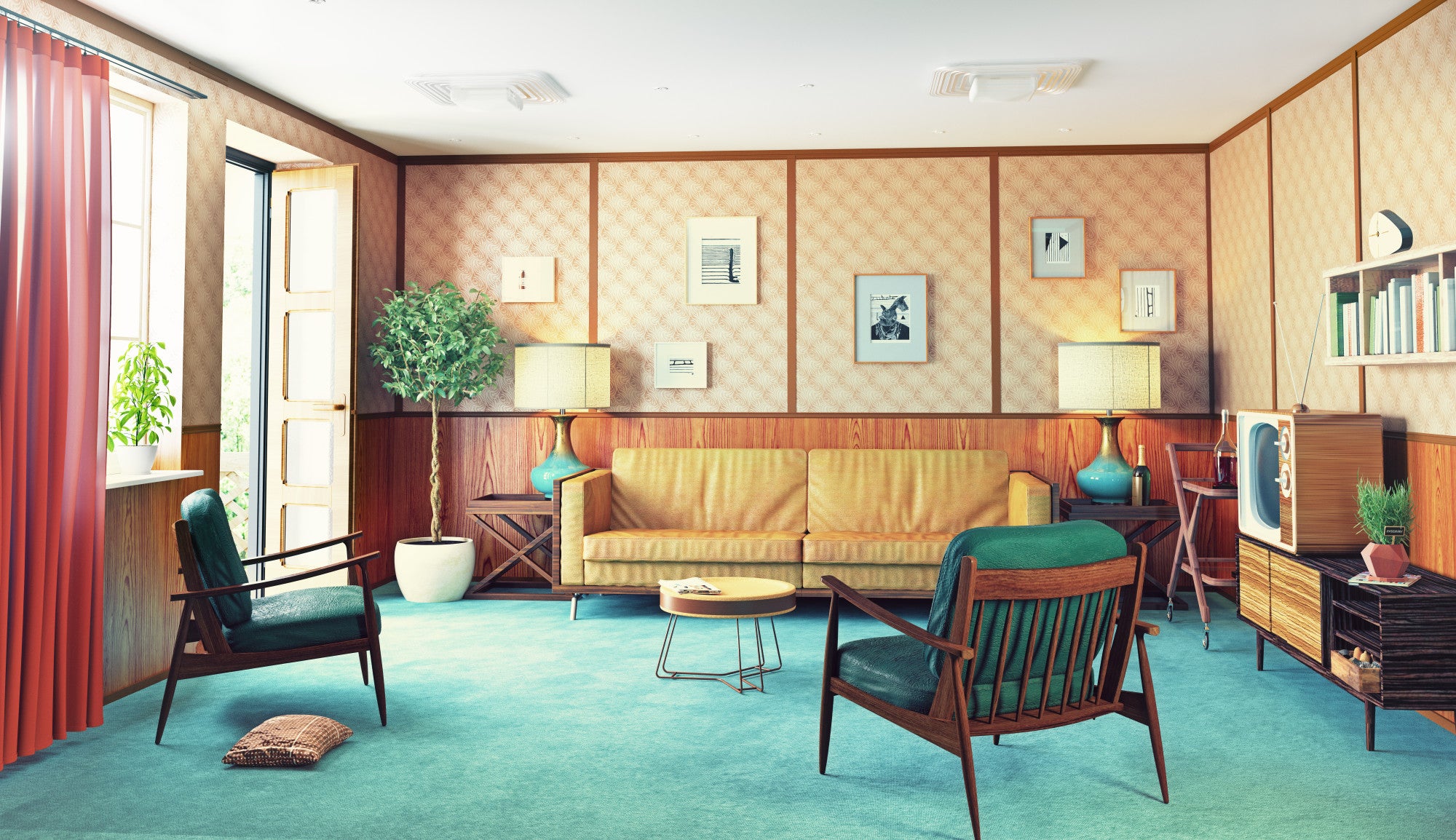 Interior design can do so much to boost your property value. But there are a few details that gain more value than others. Maximizing profit means following recent interior design trends to match customer demands. Most people prefer a bigger room and a set of amenities to match. Renovating, however, can take a lot of money from you and that's not good for business. The only way to do this is to be smarter about it. To learn how to make a room look bigger with mirrors, read on. We have the best guide for you! Read below to find out more.
1. Create a Pseudo Window
When decorating to make a room look bigger, you have to be creative with the space available. We always use the windows as a way to make living quarters feel bigger and more open. 
If you find yourself lacking windows, consider giving mirrors a try. Interior designers are adopting this technique to create an illusion of a window. The reflective properties of a mirror reflect light around and mirrors the room.
The mirror might not be able to bring in natural light from the outdoor. The light it bounces, however, gives the same effect and tricks the eye to make the room seem bigger.
2. Bathroom Mirror
The bathroom serves a functional, important purpose for personal hygiene. This is why we need people not to feel restricted and cramped if they go inside. Inside, people need comfort to be able to do their business in peace.
Putting some long mirrors can make the room feel so much bigger because of how the brain perceives it. The optical illusion the mirror makes it looks like there is more room to move around.
These mirrors also make a great backsplash on your bathroom design layout. A bathroom is also a great place to practice learning how to make a small room look bigger.
You can expect most house buyers to go here as the first area they will check. From an average person's point of view, a huge bathroom (even it only looks like it) looks high-class and stylish. 
3. Full-Length Mirror
Mirrors are also great if you're running out of ideas to decorate the walls of your room. It helps to spice it up and make it a little different more than usual.
You should try installing a full-length mirror on one side of the wall. This is one of the new seven must-have modern mirrors in the year 2020. 
A lone, vertical mirror is a subtle but excellent way to use as a tool to create a little depth. This helps guide the eyes upwards which makes the room feel more spacious. 
It also emphasizes the height of the room which will make it look higher than they are as well. 
It's good to get a theme going on in every room of the house. Because the mirrors are reflective, you don't have to worry about disrupting the overall color scheme. The mirror will keep the design clean and consistent as it only mirrors the other sides of the room.
This can be a focal point in an otherwise plain-looking wall.
An example here would be a plain-white wall on one side of the wall. If you have an accent wall such as stone, wooden, or geometric wallpapers, you can scatter this design. You can use a mirror to reflect the accent wall to provide some beautiful contrast. 
4. Mirrors, Mirrors, and More Mirrors
If you're looking for more fun, decorative trends with mirrors, try mixing it up. Place different sets of mirrors on a wall to add more personality and quirky elements.
If you want to make the room seem larger, be careful with dark-colored schemes. Lighter colors are more reflective and let you see the whole room. 
The same principle also applies to mirrors. 
Because there are more mirrors, natural light reflects in many different directions. This makes the room well-lit and brings a comforting aura to the room. 
5. Mirrors Behind the Furniture
There are times when furniture and objects stay in areas without much planning. This leads to a suffocating room aura and an unfinished look. 
If this is a familiar dilemma, try putting a few mirrors behind furniture or objects. When you don't want to remove some elements but you still want to add more space, this is your answer!
This works great if you have a minimalist design layout or want to highlight the features of the room. Placing some mirrors behind objects adds depth and a sense of completeness. 
A mirror can brighten up the room while making you think it's more spacious than usual. This also highlights all the things the eyes can see from the mirror at any angle. Make sure you place the mirror in the areas you want to stand out. 
6. Mirrored Furniture
Mirrored Furniture is one of the best ideas to make a small room look bigger. This is a favorite of many interior designers and home renovators. It works in any room and is usually found in many different styles and designs.
You will have fun experimenting and coming up with different ways to incorporate it, that's for sure!
Furniture with mirrored fronts doesn't block the sunlight from going inside the room. Because it's see-through, the light passes through the mirror and lights up dark places. It maximizes the natural light which is crucial for creating an illusion of having more space. 
The best part is they usually come with compartments and/or shelves you can use for storage!
Find More Ways to Make a Room Look Bigger
Here are some of the best methods so you can make a room look bigger along with the tips to help you! Mirrors are such a versatile element in home décor. Apply this advice and recognize your rooms' full potential. 
Designing a room is hard but with the right methods on how to use mirrors, anything is possible. 
Interested to learn more about the different styles and shapes of the mirror? Have any questions you want to ask? Please feel free to contact us right now! 
Reviews (1 comment)