Pocket to Full Length: Your Size-Guide to Buying Mirrors
Posted by MIRROR CITY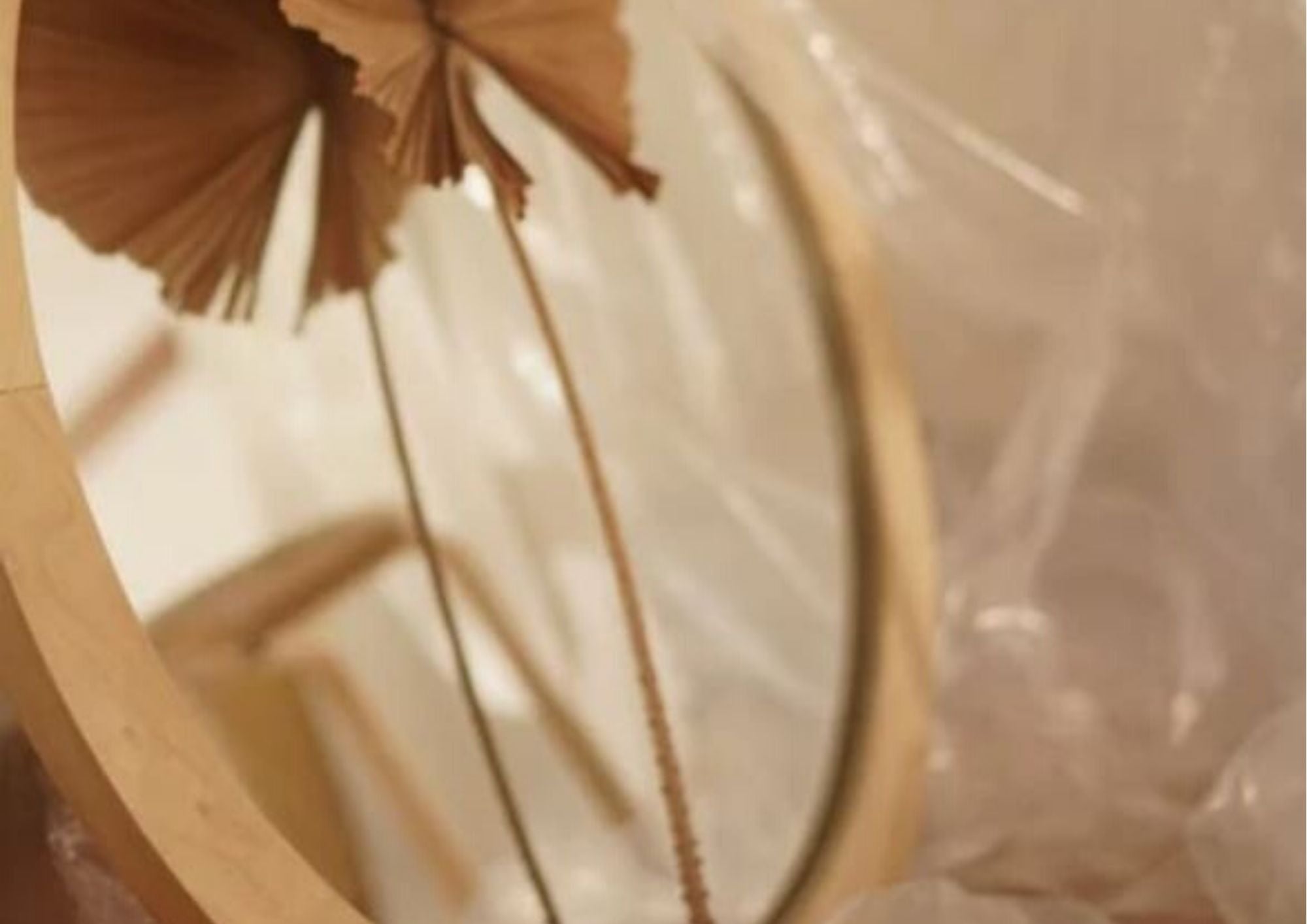 It was American architect Louis Sullivan who coined the phrase "form follows function". The same principle can apply to mirrors inside your home. It's unlikely everything in your home is chosen to conform to some interior decor theme. Choosing the right size mirror for the right purpose could improve the general aspect and appearance of your living space. We're going to take you on a tour of what to look for when buying mirrors.
You will soon see that mirrors do a whole lot more than simply show you your own reflection. We'll touch on how the placement, shape, and style of a mirror can contribute to the overall effect. Our main focus, though, will be on how the size of a mirror is often a reflection of its function in the home.
Buying Mirrors That Serve a Purpose
Remember the old Western movies, where the cowboy would prop a tiny mirror on a rock, or a branch of a tree and uses a cut-throat razor to shave off his stubble? That's about as rough and ready as you can get.
These days, you can get a fancier, much more practical version to match your existing bathroom. The wall-mounted shaving and vanity mirror is a handy addition next to the mirror above the bathroom basin and/and or washstand. Most measure 20 x 20cm and come in configurations that will boggle your mind.
For instance, most are extendible and swivel; and many are backlit, and double-sided – with one side magnified, and the other standard. They are excellent for shaving or applying make-up, and anything else that requires a close-up inspection of your face.
The Bathroom Mirror
It is all about proportions. Ideally, a rectangular wall mirror should be no wider than the vanity. If it is slightly narrower than the vanity, it's best to centre it. If you have a vanity with two basins, then a single mirror taking both basins into account helps to create a pleasing aesthetic.
Placement should be 12–25cm above the surface of the vanity, but in any case, at least 10cm above the top of the tap. Take care that the tallest and shortest adults in the house can all see themselves in this mirror when standing in front of it. Anyone who has had to live with an ill-placed mirror in the bathroom will be nodding vigorously at this piece of advice!
Some people prefer round or oval mirrors, typically ranging in size from 40 to 100cm. These look most tasteful either with bevelled edges or framed. The size and shape you choose should complement or echo the basin size and shape basin. This oval mirror, basin and vanity ensemble departs from the strictly functional rules of thumb above, yet achieves a touch of style and is fit for purpose.
If you don't like your hot showers steaming up the mirror, you might like to consider bathroom mirrors with demisters. These work more efficiently on a smaller mirror. If you're building a new bathroom or refurbishing, it's best to think of your fittings and furnishings — including the mirror — as a whole before you start.
Full-length Mirrors
Mirrors that go from floor to ceiling are useful as a penal 80-100cm wide either in a bedroom or in a hallway. It is generally agreed that such mirrors give the impression of making the room larger.
Feng shui experts have much to say about the placement of mirrors. For example, you should not place a mirror directly facing your front door. Qi entering will be reflected and sent straight back out again.
From a Western point of view, visitors might find it disconcerting to be confronted by a mirror immediately the front door is opened. Placing a mirror to one side of your hallway, however, is considered good feng shui - and is less intimidating for visitors when they enter your space.
In the bedroom, many people prefer to have large mirrors fitted to either the inside or outside of built-in cupboard doors. Others opt for a full-length standing mirror, often as an aid to getting dressed. This is an excellent option if you frequently like to change the furniture in your bedroom around!
Standing mirrors are also used to good effect to reflect some part of your garden. It's a way to bring the outside inside.
Medium- to large-sized wall mirrors with ornate frames can be used in living rooms and dinings rooms to accentuate and reflect on aspects of your décor. Such mirrors can be used to draw attention to a sculpture, a vase of flowers, or indoor pot plants to give the impression of abundance.
Sweetness and Light
Mirrors reflect light and make things airy. They open up spaces and enable you to see things from a different angle. They lend grace to the pride and joy that is your home.
And now, buying mirrors is convenient. The showroom comes to you, in other words.
You should visit our fully searchable website to see what a pleasure it is to browse through our extensive collection, which we deliver to any address in Australia. That means that you don't have to worry about transporting things and people muttering about seven years of you know what.
Visit our store, and read our blog which has tonnes of tips on mirrors for every purpose and for every room or space you could think of. Mirrors make great gifts too. Mirror City makes buying mirrors convenient and easy! Forget the superstitions, and enjoy seeing your world in being reflected with style!